Executive Director Message - November 2021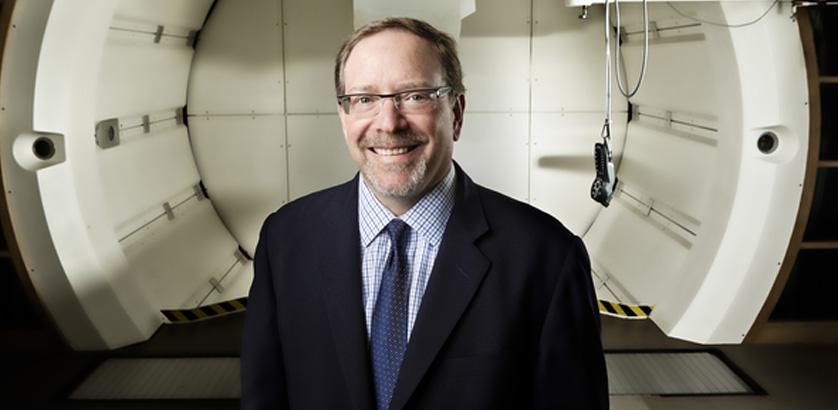 Happy Anniversary! We are overwhelmed by the response from the community, patients, alumni patients, and friends who have helped us mark this milestone of 15 years. Thank you all for your kindness, whether sent through a video message, social media post, email or gift. We are very grateful and humbled by your generosity and trust in us. 
We remain committed to our mission to improve cancer treatment. On a daily basis we work to advance our skills through our clinical research efforts. We apply new technologies that can ease treatment for patients, such as simulation suite enhancements and developing virtual reality tools that can reduce the amount of time and stress for patients undergoing imaging studies. Working hand-in-hand with fellow faculty of the UF Department of Radiation Oncology and other faculty members of the UF College of Medicine, our clinical research program is focused on making progress toward a cancer-free future and excellent quality of life for every patient.
Over our 15-year history, we have faced many challenges head-on. Our latest challenge deals with a major change in the way Medicare will reimburse us for proton therapy services.  This change will have a significant negative impact on our facility. To learn more about this change, and to find out what you can do to help put a stop to it, please click here.
Stuart L. Klein
Executive Director