Community Calendar
Mark your calendar and join us when we are in a town near you or online.
For patient events at the UF Health Proton Therapy Institute, Go to For Patients & Families for details.
Sign up for the newsletter!
Want to keep up to date? Enter your email below to be added to our monthly email list.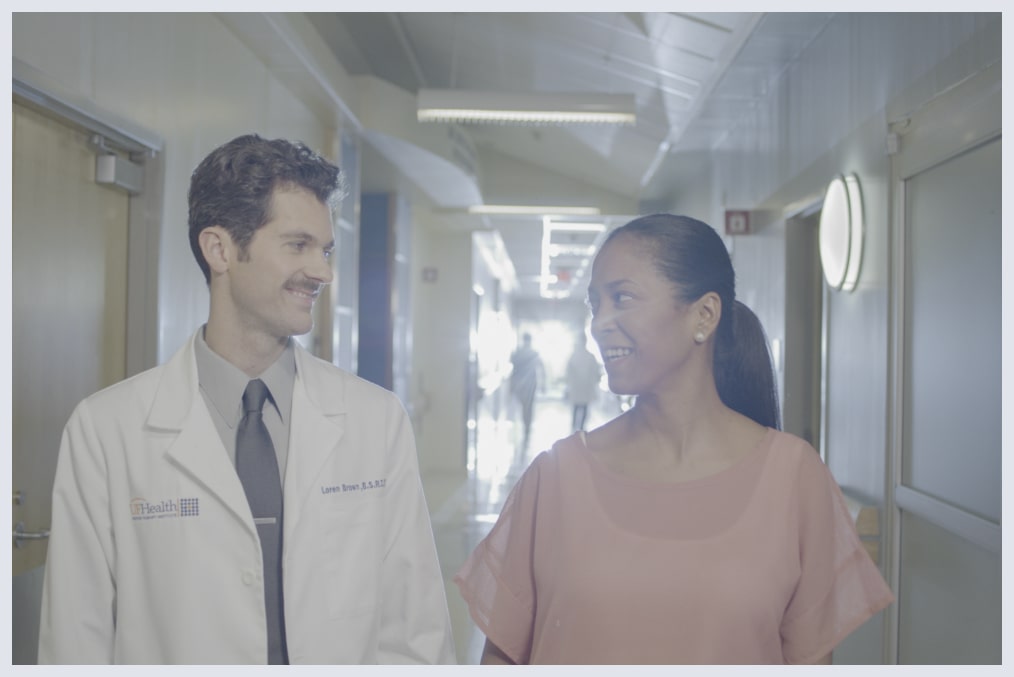 About This Newsletter
The Precision Newsletter is an electronic-only publication that is distributed by email. Each issue is sent periodically to patients, alumni patients and friends of the University of Florida Health Proton Therapy Institute. As the official newsletter of the Institute, the content is compiled and prepared by our communications
representative and approved by the editor Stuart Klein, executive director of UF Health Proton Therapy Institute. Special bulletin newsletters may occasionally be prepared when timely topics and new developments in proton therapy occur. If you would like to send a Letter to the Editor, please click here.