Benefits of Proton Therapy
During proton therapy, or proton radiation therapy, your physician can direct protons to reach primarily the areas of your body affected by cancer. Meaning you benefit from the most accurate cancer treatment available.
With proton therapy, your physician can prescribe powerful doses of radiation with greater control, resulting in quicker recovery times and reduced side effects. For most people, proton therapy side effects are mild, giving our patients the chance to fight cancer without compromising on quality of life.
what sets proton therapy apart:
A high success rate
Less risk to healthy tissue
Fewer side effects
Low risk of secondary cancers
Better quality of life during and after treatment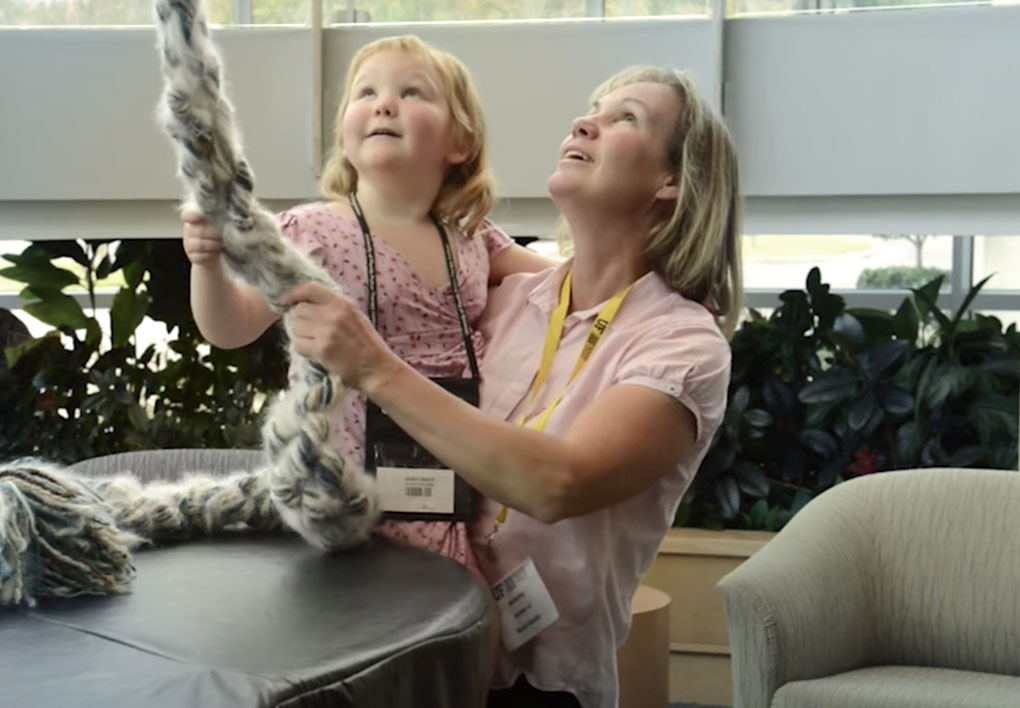 Contact us to see if proton therapy is right for you.
Proton therapy is effective in treating more than 20 types of cancer