Please note that nine of the listed graduates (names marked with an asterisk '*') were trained primarily on UF Health Proton Therapy Institute campus.
Our Medical Physics Residency Program:
Program Statistics
Please see the program statistics below. This information is provided in fulfillment of the CAMPEP accreditation requirements and will be updated every year.
Matriculation Year
Applicants
Accepted
Graduated
ABR Certified
Position Immediately Following Graduation
 
 
 
 
 
Clinical
Academic
Industry
2018
17
1
XXX
XXX
X
X
X
2019
1
XXX
XXX
XXX
X
X
X
2020
13
1
1
XXX
1
X
X
2021
XXX
X
XXX
XXX
XXX
XXX
XXX
2022
46
1
XXX
1
XXX
XXX
XXX
The list of the graduates from UF Gainesville Medical Physics Residency can be viewed here.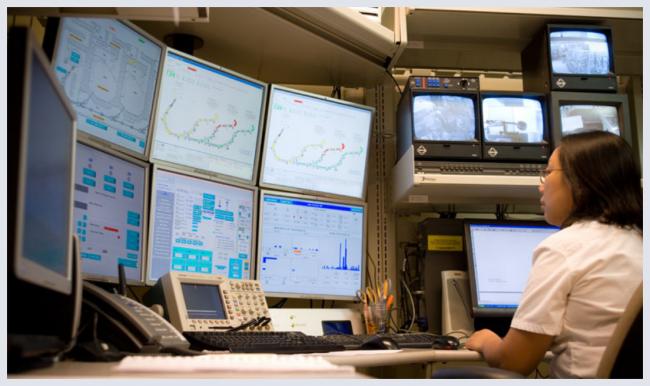 Request more information about the Medical Physics Residency program.