Community Calendar
Mark your calendar and join us when we are in a town near you or online.
For patient events at the UF Health Proton Therapy Institute, Go to For Patients & Families for details.
Free Prostate Cancer Patient and Caregiver Live Patient Conference – Cancer ABC's: Surviving to Thriving
Saturday, April 09, 2022 @ 9am - 4pm
Radiation Treatment Options Panel Discussion
Presented by: Romaine Charles Nichols, Jr., MD and other specialists
The Brownwood Hotel and Spa
3003 Brownwood Boulevard, The Villages, FL, 32163
For More Info:  The registration page is not yet open for the April event, but advance registration will be required for this FREE event. Check for details as they are posted at https://www.cancerabcs.org/calendar or contact education@floridaproton.org
Virtual Educational Event – Advances in Radiotherapy for Esophageal Cancer
Tuesday, April 12, 2022 @ 12 - 1pm
Sign up for the newsletter!
Want to keep up to date? Enter your email below to be added to our monthly email list.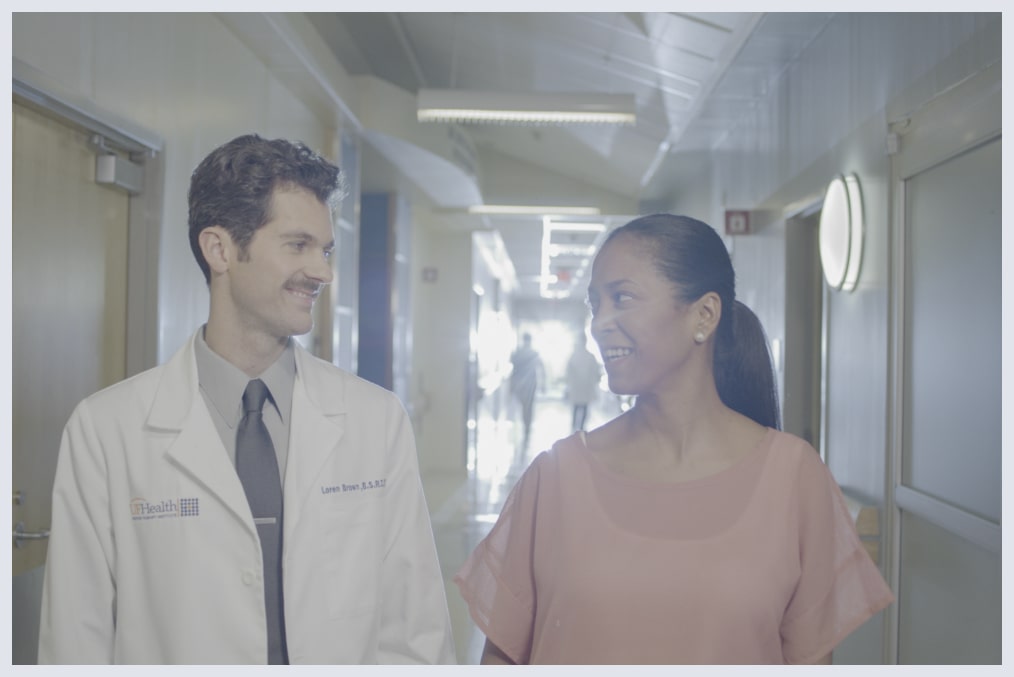 About This Newsletter
The Precision Newsletter is an electronic-only publication that is distributed by email. Each issue is sent monthly to patients, alumni patients and friends of the University of Florida Health Proton Therapy Institute. As the official newsletter of the Institute, the content is compiled and prepared by our communications
representative and approved by the editor Stuart Klein, executive director of UF Health Proton Therapy Institute. Special bulletin newsletters may occasionally be prepared when timely topics and new developments in proton therapy occur. If you would like to send a Letter to the Editor, please click here.