MyUFHealth Patient Portal Replaces VTOC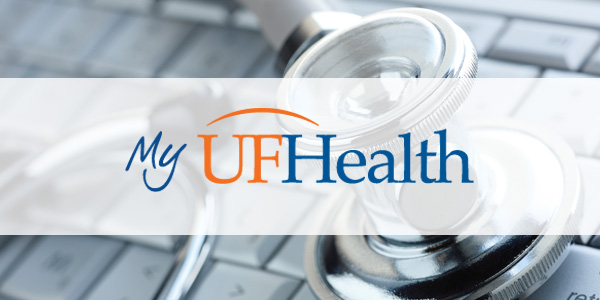 The next generation of electronic health records (EHR) is here.
MyUFHealth is the new patient portal for all things UF Health Proton Therapy Institute patients need to conveniently manage their health care. With a single login, patients can use MyUFHealth to manage appointments, send and receive secure messages with their care team, view test results, imaging, prescriptions, and more. Locate MyUFHealth patient portal in the top right corner of this website. 
Best of all, because it is powered by EPIC, the nation's largest EHR system, the patient's medical records can be shared securely within the UF Health system and with other health providers who use EPIC MyChart. We anticipate this will improve your health care experience over time because you can share access to your EHR with participating physicians.
While the Institute transitions to MyUFHealth as the patient portal, patients will still have access to VisionTree Optimal Care (VTOC) until October 1, 2024. Patients are encouraged to download any pertinent information from VTOC. UF Health Proton Therapy Institute will continue to use VTOC to collect patient reported outcomes.
If you haven't already set up your MyUFHealth patient portal, please take a moment to sign up.
If you have questions, please call 904.383.1043 for assistance Monday – Friday during normal business hours.