Executive Director Message – October 2023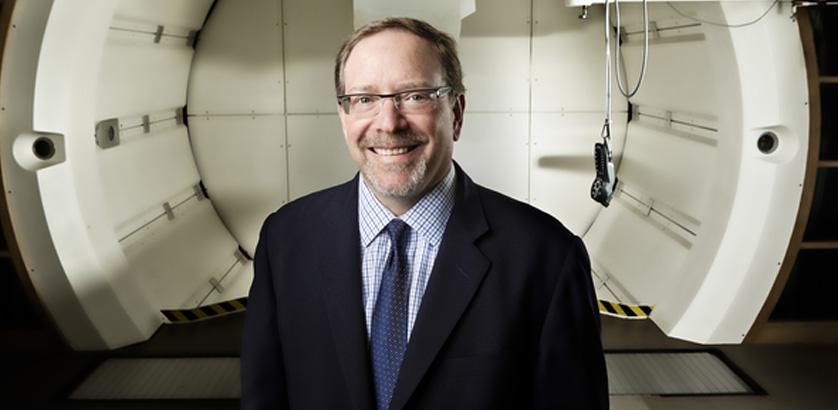 Eighteen years ago, I relocated my family from Philadelphia to Jacksonville to serve as UF Health Proton Therapy Institute's first, and to date only, executive director. At the time, the Institute was a true startup. Project financing was in place, equipment selection was being finalized and construction was well underway. When I arrived, the Institute was a mass of steel and concrete and not much else. I had approximately one year to help put together a team to open and operate the Southeast's first and only proton facility.
As a startup, we did have the opportunity to build our team from scratch. Working closely with our Medical Director, Dr. Nancy Mendenhall, we formulated clinical and non-clinical teams comprised of extraordinarily talented individuals, many of whom are still part of our organization. To date, we have provided proton therapy to more than 11,000 patients from 34 different countries and from all 50 states. We have established a national and international reputation as a recognized leader in proton research, clinical care and education.
As I near my retirement in November, I am exceptionally grateful to the University of Florida for granting me the privilege to serve as UF Health Florida Proton Therapy Institute's executive director. I am confident that my successor will continue the tradition of providing world-class care in an environment that highly values our patients and staff. Many challenges await, but I am confident that our established infrastructure will have UFHPTI well-positioned to handle any future obstacles.
Stuart L. Klein
Executive Director