Executive Director Message – August 2023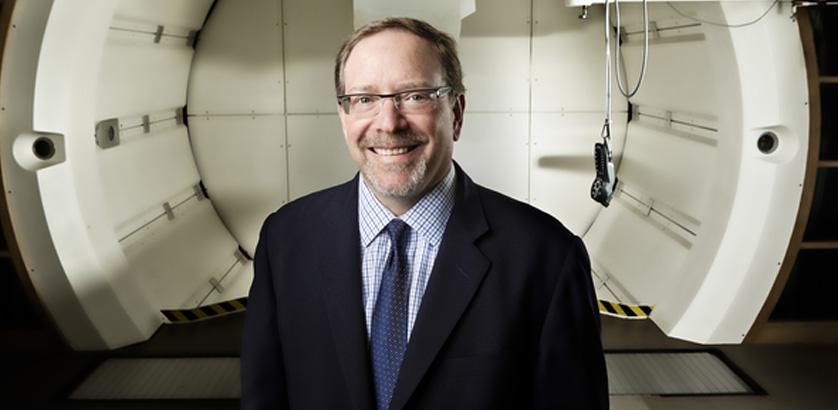 In August, the UF Health Proton Therapy Institute recognizes its 17th anniversary. Since 2006, we have promised patient-centered care and an innovative approach to cancer treatment. We are pleased to announce the opening of our upgraded fifth treatment room. With the completion of this room, we have completed a $44 million upgrade and expansion project that enables us to offer the latest technology in proton therapy. 
Our patient care and survivorship following treatment are of the utmost importance. We are pleased to watch so many of our cancer treatment patients thrive in survivorship. We are also thankful to our physicians and staff that monitor and care for our patients for months and sometimes years following their treatment course here. We are proud to celebrate 17 years of cancer survivorship for so many of our patients. 
Stuart L. Klein
Executive Director