Executive Director Message - June 2022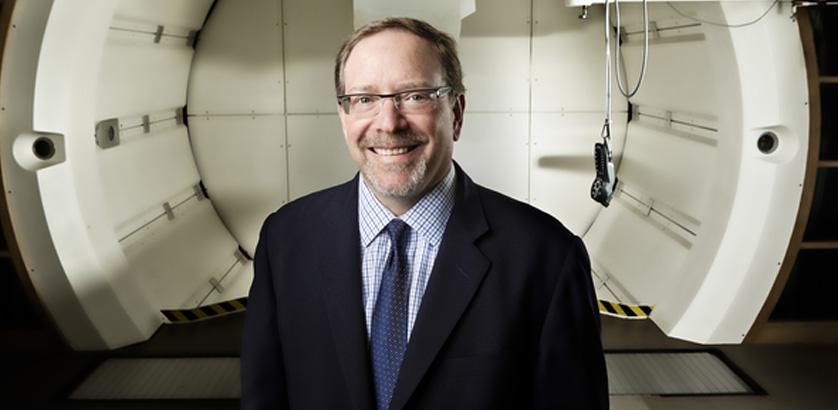 June is Cancer Survivor Month. According to the American Association for Cancer Research (AACR), more than 16.9 million people in the United States are cancer survivors who are living with, through, and beyond their disease. Cancer survivorship is increasing as preventive screenings and modern treatments become readily available in most communities.
Each day, the UF Health Florida Proton Therapy Institute honors its survivors. Throughout the month of June, we especially salute our patients who have been treated and those who are currently receiving treatment. We are here to support you and your family every step of the way during your survivorship.
Stuart L. Klein
Executive Director