Annual Proton Ambassador Program Update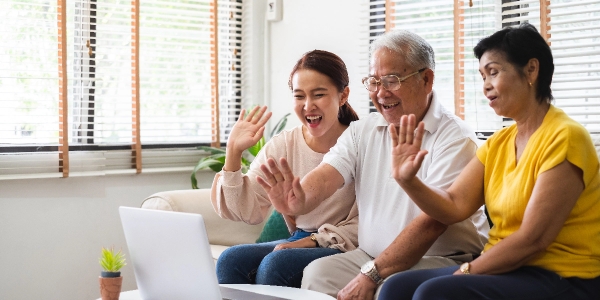 Are you a UF Health Proton Therapy Institute Ambassador? If so, be sure to join us live online via Zoom for an Ambassador meeting on Tuesday, August 16 at 12 p.m. During this time to connect with fellow Ambassadors, Bradlee Robbert and Christina Mershell will provide updates on UFHPTI and resources that may be helpful to you as Ambassadors.
Not an Ambassador? Join us to find out more about this amazing program. Ambassadors are available to share their experience with proton therapy to those who are exploring their cancer treatment options. Reach out to Christina Mershell to find out how to join the Ambassador program and share your experience with prospective patients.
For More Info, Contact Christina Mershell at (904) 831-4034 or education@floridaproton.org.