Executive Director Message - April/May 2022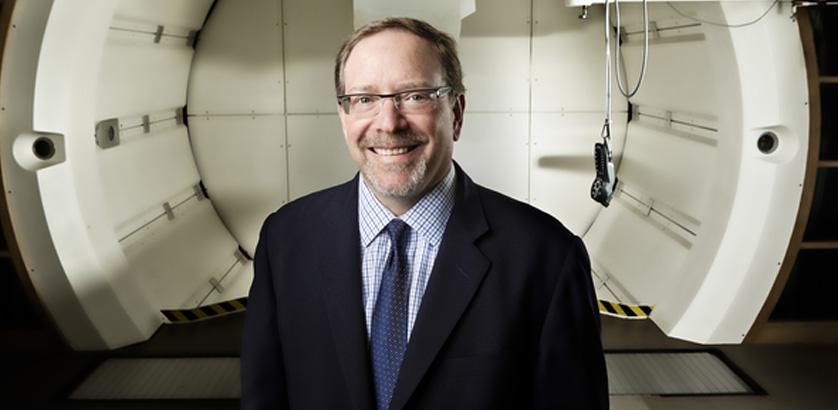 Measuring progress is in our nature. As cancer researchers, we have a passion to make treatments better for patients. As radiation oncologists, nurses, radiation therapists, medical physicists and dosimetrists, we have a passion to create the best treatment plan customized for each patient. Our expertise is based on what we know works by studying and learning from our decades of cancer patient results following radiotherapy and our more than 15 years of treating over 10,000 patients with proton therapy.
We were proud to celebrate when our 10,000th patient completed treatment earlier this year. The milestone speaks to the success of the Institute, both the effectiveness of proton therapy in achieving excellent patient outcomes, and the sustainability of the technology to serve a large number of patients for a long period of time in a culture of compassionate care. And we are proud to continue on the path of progress to a cure for cancer.
Stuart L. Klein
Executive Director