Turning Mandatory into Meaningful - Qualified Charitable Distribution (QCD)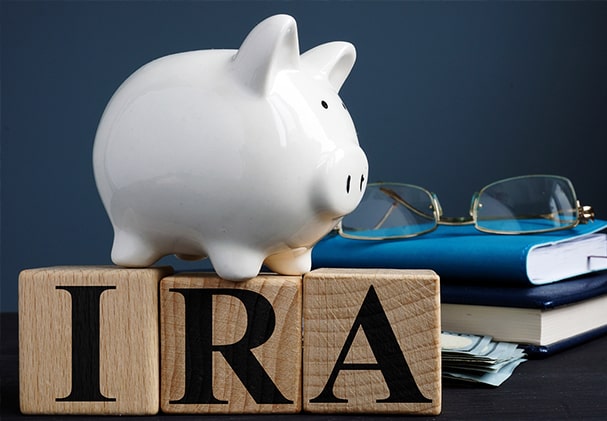 Have you recently turned 70? Did you know that you can use your traditional IRA to make a charitable gift to the UF Health Proton Therapy Institute in 2021? Your retirement account can be a simple and tax-efficient way of making a gift. You can give during your lifetime and avoid paying taxes associated with the required minimum distribution (RMD). 
What is a QCD? 
A qualified charitable distribution (QCD) is a direct transfer of funds from an IRA to a qualified charity.  
Who qualifies? 
Anyone who has reached the age of 70 ½ may transfer funds directly from their traditional IRA to the UF Health Proton Therapy Institute. 
Is there a required amount to transfer? 
Any individual may transfer up to $100,000 per tax year.  If your spouse has a separate IRA, he or she can also make a QCD gift. 
What are the tax consequences? 
The structure of the QCD entitles you to tax benefits without requiring you to itemize your deductions.  The distribution is not included in your taxable income. However, keep in mind that you are not entitled to a charitable income tax deduction for this gift. 
Who can benefit from this type of gift? 
Individuals with significant IRA assets. 
Individuals making gifts that are large, relative to their income (because a QCD is not included in their taxable income, it does not count against the usual percentage limitations for charitable deductions). 
Individuals who do not itemize their deductions. 
Can I use other retirement plans such as a 401(k) or 403(b)? 
Unfortunately, only traditional IRAs can be used but it may be possible to make a tax-free transfer to fund a new IRA from which a QCD can be made. 
Can I still make a gift with an IRA beneficiary designation? 
Certainly! You can still designate the UF Health Proton Therapy Institute as a beneficiary to receive your IRA assets after your lifetime.  A QCD is simply another option for donors who would like to see the impact of their giving now. 
How do I make my gift? 
Consult with your tax advisor to make certain that a gift made through a QCD is the best option for you.  Afterwards contact your IRA administrator and request that a distribution be made directly to the UF Health Proton Therapy Institute.  You will also need to provide them with our tax ID number and contact information. 
Please contact Anna Maria Eades at the Office of Estate and Gift Planning at 352-392-5405 or via email at aeades@uff.ufl.edu and we will provide you with the necessary paperwork and information to facilitate a QCD gift.