Dr. Mendenhall to Speak at PCORI's 2021 Virtual Annual Meeting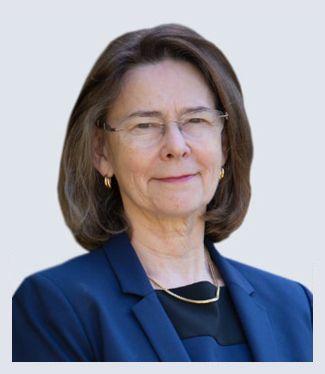 Nancy Mendenhall, MD, FACR, FASTRO, Medical Director of the UF Health Proton Therapy Institute and Professor and Associate Chair of the Department of Radiation Oncology, UF College of Medicine, will be speaking at PCORI's 2021 Virtual Annual Meeting during the "From Principles to Practice: Building Partnerships for Trust and Equity in Health Research" session on November 17, 2021, at 12:00 PM-1:00 PM ET. In this breakout session, a roundtable discussion sets the stage for a frank dialogue on building diverse, equitable, and inclusive health research partnerships, including lessons to help empower different points of view, address bias, and potentially increase trust in scientific results. 
The event will highlight results from PCORI-funded studies and explore how to advance patient-centered outcomes research and comparative clinical effectiveness research. Attendees will learn about PCORI's efforts to disseminate study findings and engage communities in research, enjoy opportunities to network with others, and learn more about PCORI's National Priorities for Health. The meeting's sessions will discuss several important issues, including health equity and disparities, emerging healthcare innovations, and COVID-19-related research.    
Register for this FREE session with Dr. Mendenhall today! You will also be able to register, for free, for any of the other sessions at the Patient-Centered Outcomes Research Institute meeting.