Charitable Organization Matches Donations to Improve Simulation Suite Technology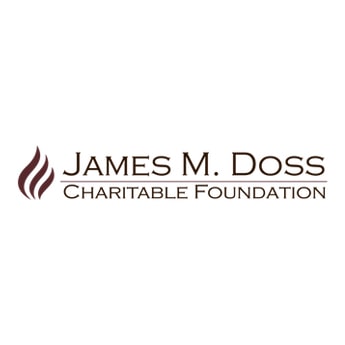 The James M. Doss Foundation has graciously offered to match every charitable gift to the UF Health Proton Therapy Institute for the renovation of the simulation suite, dollar per dollar, up to $150,000. Newer technology will enhance the Institute's imaging capabilities, allowing it to image more patients and to give less radiation while imaging. The highest quality imaging provides the highest quality treatment while also keeping patients comfortable.
Pediatric patients will no longer need to stay still as long or stay anesthetized as long with this newest technology. The UF Health Proton Therapy Institute has a goal to raise $150,000 by June 30, 2022. Donations can be made through the UF Health Proton Therapy Institute's 15 Anniversary website; just click on the donate button. The James M. Doss Sr. Charitable Foundation aims to connect to and engage with the community through philanthropic advancement, to promote, enhance, and preserve health and human service organizations.