A Letter from our Executive Director Message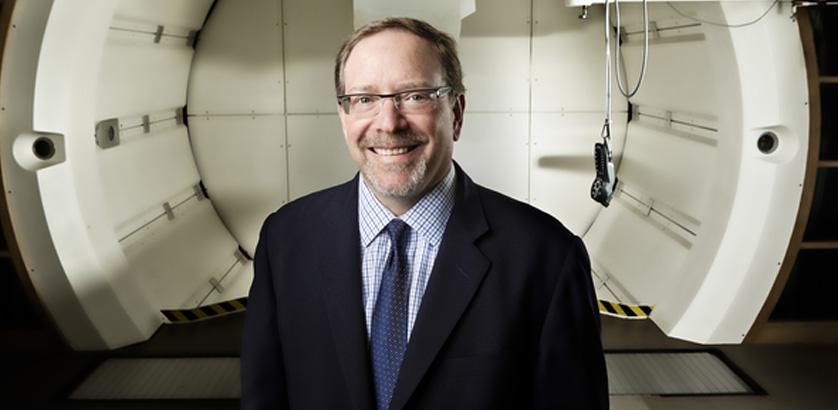 Whether patients are from the local Jacksonville community or beyond, they have the peace of mind knowing the care they receive is customized to meet their needs and follows enhanced COVID-related safety measures. Beyond knowing the best way to treat cancer, having the most advanced technology and being the most experienced professionals in our region, our entire staff is committed to making patients feel at ease. This includes the significant safety precautions in place as guided by the CDC, ASTRO and UF Health.
We are proud to have treated over 9,000 patients from all 50 U.S. states and over 33 countries throughout our nearly 15 years as a cancer treatment center. We celebrate the diversity of our team, which reflects the population we serve, and is one of the many ways we continue to strive for excellence in our cancer care.
Stuart L. Klein
Executive Director