Executive Director Message - June 2021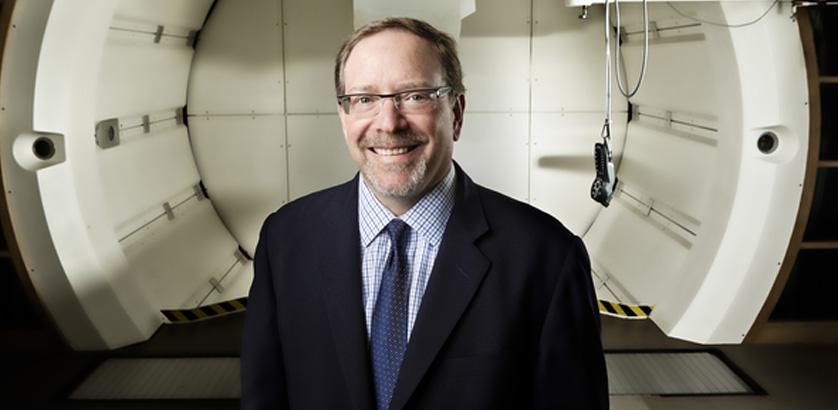 Our goal is to make proton cancer treatment at the UF Health Proton Therapy Institute a confident choice for those who need it most. This means that we're dedicated to delivering cutting-edge treatment coupled with compassionate, patient-centered care. We are fortunate to have a team of experts on our front lines, including an incredible nursing staff, who care for our patients, assist in clinical trials and are specialists in their fields of care. Our team's depth of care, experience and knowledge is what sets our facility apart. In May, we are honored to celebrate our dedicated staff of nurses during National Nurses Month.
Our commitment to care has been highlighted twice in recent months. The UF Health Cancer Center on the Jacksonville campus recently received a prestigious three-year accreditation from the Commission on Cancer of the American College of Surgeons.
And, Dr. Raymond Mailhot, one of our physicians, received a Live LIke Bella® grant to lead research to explore the relationship between pediatric brain tumors, proton therapy and scholastic success using data we collect at the UF Health Proton Therapy Institute and from Florida standardized testing scores. Our facility and staff are always on the leading edge of research, developing the highest levels of care for our patients' well-being and best chance for a cancer-free future.
Stuart L. Klein
Executive Director