Patient Survey Affirms Excellence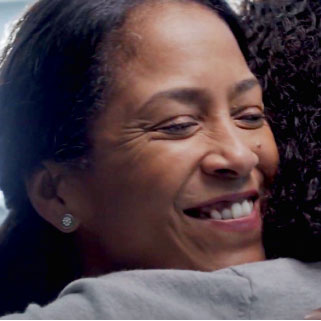 At the conclusion of each patient's course of treatment, part of the "graduation" is the opportunity to evaluate the UF Health Proton Therapy Institute by completing a survey. It is a measuring tool we have used since 2006 as part of our commitment to continuous improvement. From the start, the feedback has been consistently positive with 98% of patients saying they would recommend the institute to someone they know who needs treatment and 99% saying they are satisfied with the treatments they received. 
A recent snapshot of survey results indicates that standards of care have remained consistent, demonstrating the high degree of professionalism of the health care team and our staff overall during the coronavirus pandemic according to Director of Operations Bradlee Robbert, FACHE, MHA, RT (R) (T). "Patients still rave about our care even during some of the most challenging circumstances that COVID-19 has brought. The fact that 92% of patients rated the healing environment as excellent, I find that encouraging," he said.
Since the pandemic began, over 420 patients completed our survey and provided the following data:
98% - would definitely recommend our facility to others
95% - had an Excellent satisfaction rating with their physician
93% - thought their daily treatment was Excellent
97% - thought the quality of their treatment was Excellent
96% - thought the personal attention from their nurses was Excellent
92% - thought the healing environment was Excellent