Executive Director Message - August 2021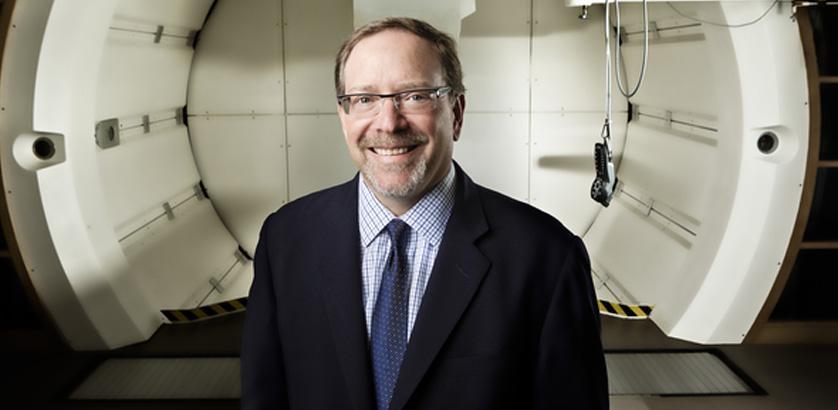 It was an audacious proposal. Build a multi-million dollar proton therapy center in Jacksonville. Equip it with the most advanced and largest medical devices ever invented. Staff it with leading radiation oncologists, medical physicists, nurses, radiation therapists, dosimetrists and ancillary support staffs. Conduct wide-ranging clinical research. Collect and study the data. Author studies published in peer-reviewed medical journals with evidence of the efficacy of proton therapy – its ability to achieve excellent cure rates and reduce treatment-related side effects.
All for what purpose? To make a demonstrable difference in the lives of cancer patients and their families. To treat patients with the intent to cure, and to do so in a way that has minimal to no impact on their quality of life. This purpose – this passion – to help people to be cured of cancer and live life to the fullest is our motivation. It's what we started 15 years ago, and it is what motivates us today and into the future.
The results so far are very encouraging. Over 9,600 patients have entrusted us with their cancer treatment. Our studies of thousands of our patient outcomes suggest that protons do what we expected: deliver highly effective radiation to tumors and reduce or eliminate the amount of collateral radiation to surrounding healthy tissue.
With 15 years of experience, we continue to build on our expertise, excellence and high-quality standards that will continue to lead to new discoveries and improve cancer treatment for patients.