$100,000 Grant to Advance Breast Cancer Treatment Setup and Delivery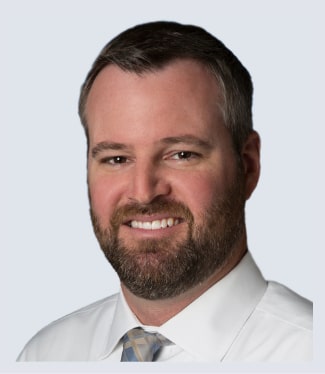 The University of Florida Health Proton Therapy Institute was recently awarded a $100,000 grant from The Florida Breast Cancer Foundation to study the best method to improve breast radiotherapy setup and delivery using mixed-reality visualization (MixR).
With the grant, the UF Health Proton Therapy Institute's new Director of Physics Perry Johnson, PhD, and researchers plan to develop an innovative concept for patient posture and alignment using mixed-reality visualization (MixR) - the process of blending physical and digital environments. The Florida Breast Cancer Foundation began in 1993 and is dedicated to ending breast cancer through advocacy, education and research. 
"One of the most rewarding elements of being a part of the team at Florida Proton, is their commitment to excellent patient care," said Dr. Johnson. "The grant from The Florida Breast Cancer Foundation will allow us to develop advanced methods to better treat our breast cancer patients and ensure quality care," he continued. 
Safe and effective breast radiotherapy (RT) requires the reproduction of a specific patient posture and the precise alignment of the patient with an RT device. Any difference in these two aspects can lead to underdosing the target or overdosing critical structures. 
Developing a new concept for patient posture correction and alignment using MixR will lead to a more accurate, cost-effective and portable system for registering a patient with an RT device by using a hologram as an intermediary. Such a system removes the need for expensive and restrictive external cameras and holds the promise to improve outcomes by increasing accuracy and safety while reducing setup time and imaging dose. 
The collaborative team includes Samsun Lampotang, PhD, FSSH, FAIMBE, and Julie Bradley, MD. Dr. Lampotang is a Professor of Anesthesiology in the division of Research at the University of Florida. He is also the Director of the Center for Simulation, Safety and Advanced Learning Technology at the UF. Dr. Bradley is an Associate Professor in the Department of Radiation Oncology at the UF, specializing in breast cancer and pediatrics. 
For information about The Florida Breast Cancer Foundation, visit www.floridabreastcancer.org.