Executive Director Message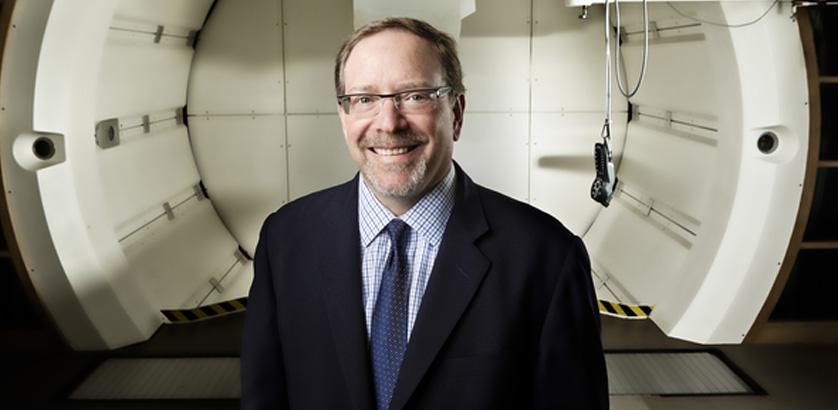 As we navigate the ever-changing landscape of COVID-19, your health and safety remain our top priority. We are continuing radiation therapy for our patients, including proton therapy, IMRT and SBRT, with extra measures in place to ensure your well-being.
We are in regular contact with public health officials and University of Florida Health experts on the latest information and guidance from the Centers for Disease Control and Prevention for reducing the risk of infection. It is our goal to share information and changes that we make as conditions develop and we adapt to protect patients and staff.
As always, I am grateful for the hard work and commitment our team has shown in protecting not only themselves and their families, but their patients and coworkers as well. I appreciate everyone's cooperation as we all work together to "flatten the curve" and minimize the threat posed by COVID-19.
Thank you and stay safe.
Stuart L. Klein
Executive Director