Executive Director Message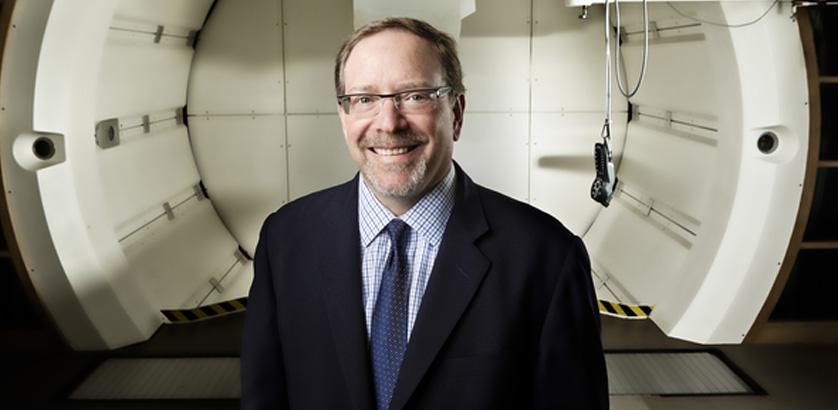 Every New Year brings with it new ideas, new challenges and new promises. As we stand at the very beginning of a new decade, it is appropriate for us to look back at the progress made and our goals for the future.
As a pioneer in proton therapy, we have been and will continue to be at the forefront of new technology, advancements in research and life-saving clinical trials. We've treated over 8,500 proton patients, including more than 1,800 pediatric patients. In fact, over the past decade, we have more experience in pediatric proton therapy than anywhere else in the country and remain in the top five proton therapy centers worldwide for number of patients treated.  
With the start of patient treatments in our compact proton therapy gantry, Proteus®ONE, I'm encouraged to know that in 2020 and beyond, we will be able to treat more patients and additional types of cancer.
Our ongoing resolution and promise to you is that we will continue to help patients and future generations become cancer-free with a better quality of life.
Stuart L. Klein
Executive Director