A Letter from our Executive Director Message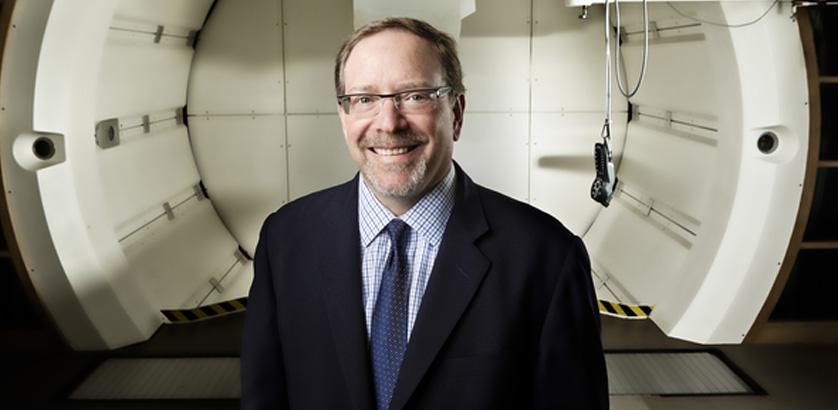 Some of the most effective cancer interventions developed in the modern age are prevention and early detection screening. Mammograms, PSA blood screening, and colonoscopies each have a role in improving survival rates for the most common cancers – breast cancer, prostate cancer, and colon cancer, respectively. When these cancers are detected early, treatments like proton therapy lead to better outcomes for patients. During the pandemic, fewer people are having these important cancer screenings, which can delay diagnoses and lead to less favorable prognoses.
Likewise, delaying treatment after receiving a cancer diagnosis can limit the chance for effective treatment. Cancer won't wait for COVID-19 to go away, and neither should you. At the UF Health Proton Therapy Institute, we have enhanced safety precautions in place following the CDC, ASTRO and UF Health COVID-19 guidelines.
The best method to stop the devastating effects of cancer is prevention. The next best method is proton therapy.
Stuart L. Klein
Executive Director