Executive Director Message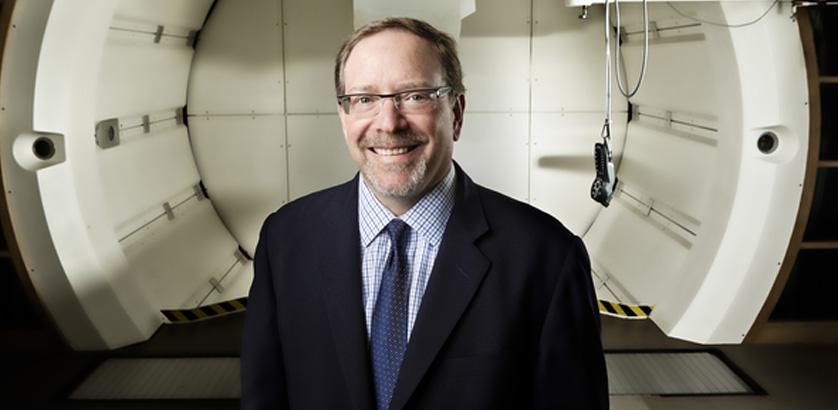 Thank you to everyone who has called or emailed your elected representatives in Congress to speak up for proton therapy. While we will not know the outcome for several weeks, we know that we are doing everything possible to fight for patient access to proton therapy.
We are nearing completion of our expansion project, and expect to begin treating patients in our new treatment room in early December. It is equipped with the latest pencil beam scanning and will be the second room we bring online with this technology. Once the new room is operational, our plans are to retrofit our blue gantry room with pencil beam scanning beginning early next year, eventually making this form of treatment available in three treatment rooms. When our expansion and upgrade project is complete, we will have a total of five treatment rooms: four gantries and one fixed beam. These additions and improvements will enhance patient care and lead to high quality outcomes for more patients.
Stuart L. Klein
Executive Director