The Lastinger Family Foundation Creates Endowment for Pediatric Care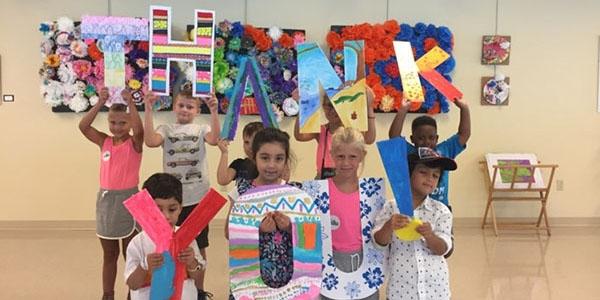 An exceptional gift from The Lastinger Family Foundation of St. Augustine, FL, has created the Lastinger Family Foundation Endowment for Pediatric Care at UF Health Proton Therapy Institute. 
The fund will provide support for the care of pediatric patients and their families at the Institute. Support generated by this endowment will help our pediatric patients and their families in many ways, but in particular, through the UF Health Proton Therapy Institute's Pediatric and Child Life Program.
Mr. Allen and Mrs. Delores Lastinger, Officers of the Lastinger Family Foundation, were motivated to make a gift to help our youngest patients when they observed members of our pediatric team working with children and their families. Our staff is challenged daily to help pediatric patients and their families cope with treatment and the multitude of circumstances that a diagnosis of cancer can create. Our team knows that battling cancer at a young age extends to the entire family, and that families who have a child undergoing treatment may have economic challenges, logistical issues, difficulties with scheduling tutoring, and may even have to consider relocating for several weeks in order to secure the best treatment possible. We strive to provide support for our families that allows both the patient and their family to focus on treatment.
Private philanthropy is vital to the services provided by UF Health Proton Therapy Institute, especially services that create special moments and memories for patients and families. "This very generous gift from the Lastinger Family Foundation will truly advance and support our work with our pediatric patients," says Executive Director Stuart Klein. "We are incredibly grateful to Allen, Delores, and the Lastinger Family Foundation for their endorsement of our program."