Executive Director Message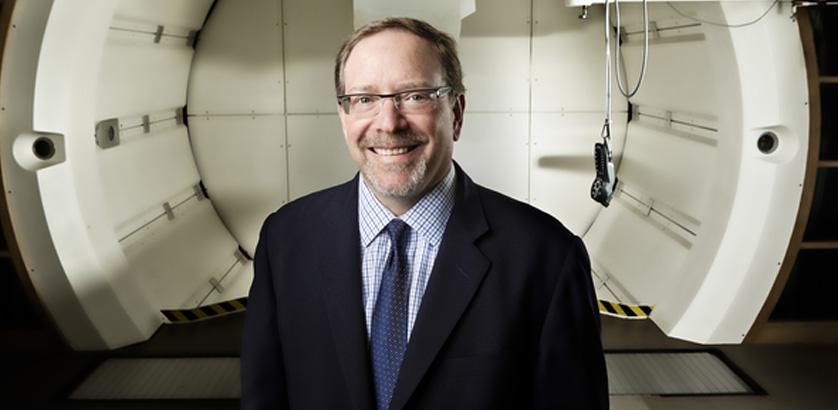 We are capping off the decade with a commencement – the start of patient treatments in our compact proton therapy gantry, Proteus®ONE. This singular event is the culmination of three years of planning, constructing, installing and commissioning. It has been made possible through the efforts of a large team of highly trained men and women from many organizations. I'd like to acknowledge, thank, and congratulate all who were involved in this achievement. Vendors who planned and built the 10,000-sq.-ft. expansion are Walker Architects, Inc., and Gilbane Building Company. The proton therapy system was manufactured, installed and commissioned by IBA. The project was managed by the University of Florida Planning, Design & Construction Division. Special thanks to our staff members Bradlee Robbert, director of operations, and Jason Smith, director of facilities, who managed day-to-day progress of the project and our medical physics team members who managed the commissioning of our newest proton therapy device.
This monumental effort demonstrates the University of Florida Health Proton Therapy Institute's long-term commitment to help people to be cured of cancer so they can go on to live life to the fullest.
Stuart L. Klein
Executive Director