Why Choose UF Health Proton Therapy Institute
The University of Florida Health Proton Therapy Institute was the first cancer center in the Southeast to offer proton radiation therapy. Today, we have the region's most experienced proton therapy team, and the most advanced technology available - for treatment that's harder on cancer and easier on you.
More Expertise
At the UF Health Proton Therapy Institute, you can feel confident knowing our team of radiation oncologists are experts in the cancers they treat, including rare and hard-to-reach tumors. We are internationally recognized for producing much of the clinical research and evidence for proton therapy used by radiation oncologists today.
More Experience
Trust your care to the leaders in proton therapy. Since opening our doors in 2006, we have treated more than 10,000 patients – more than any other proton center in the Southeast.
Advanced Technology
Our team has the state-of-the-art resources and skill to treat cancer using the latest and most precise proton therapy methods, including pencil beam scanning.
See how the UF Health Proton Therapy Institute can help you
What is Proton Therapy
Proton therapy for cancer is an advanced form of radiation that uses protons, rather than X-rays. Protons can be precisely controlled, allowing our physicians to pinpoint your tumor and deliver powerful doses of radiation with:
Less damage to healthy tissue
Fewer side effects
Low risk of secondary cancers
Better quality of life during and after treatment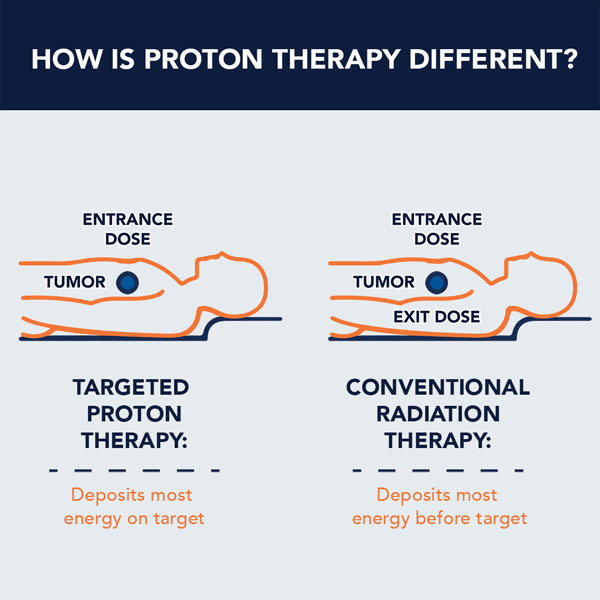 Conditions We Treat
Cancer Free. Since day one, these two words have driven the UF Health proton therapy center to deliver the most advanced radiation treatment available, bringing the hope of a cancer-free future to thousands of cancer patients and their families.
Proton radiation is a promising alternative to traditional radiation therapy, delivering precise treatment that destroys tumors while greatly reducing side effects. It is a highly effective cancer treatment option for patients diagnosed with:
Breast cancer
Brain cancer
Esophageal cancer
Gastrointestinal (GI) cancers
Head and neck cancer
Lymphoma
Lung cancer
Prostate cancer
Pancreatic cancer
Pediatric cancer
Soft tissue cancer
and more...
Patient Testimonials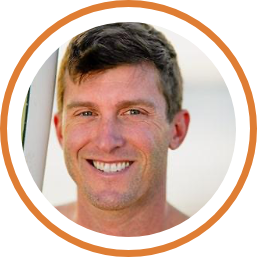 "My family and I will always be grateful for the kind, compassionate care the staff at UF Health Proton Therapy Institute provided on a daily basis."
David Marz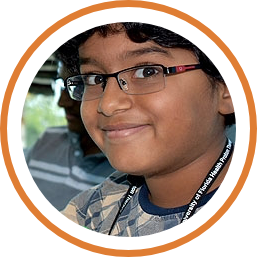 "If you want to feel like you're at home and get the best holistic treatment for the whole family, come to UF Proton."
Kalpana Nagraj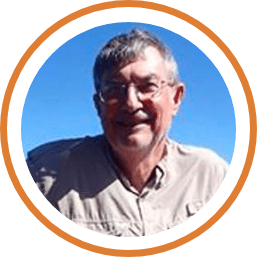 "I'm so glad to have found UF Health Proton Therapy Institute. They treated me like a real person, not a number or a diagnosis."
Reid Tillery
Request an appointment
Whether you are looking for answers or just need support, we are here to empower you with information to help make the health decisions that are right for you. Both virtual consultations and in-person appointments are available for your comfort and convenience.
A member of our team will contact you in two business days or less. We will not share your information with any third party outside of our organization, other than as necessary to fulfill any request you make.